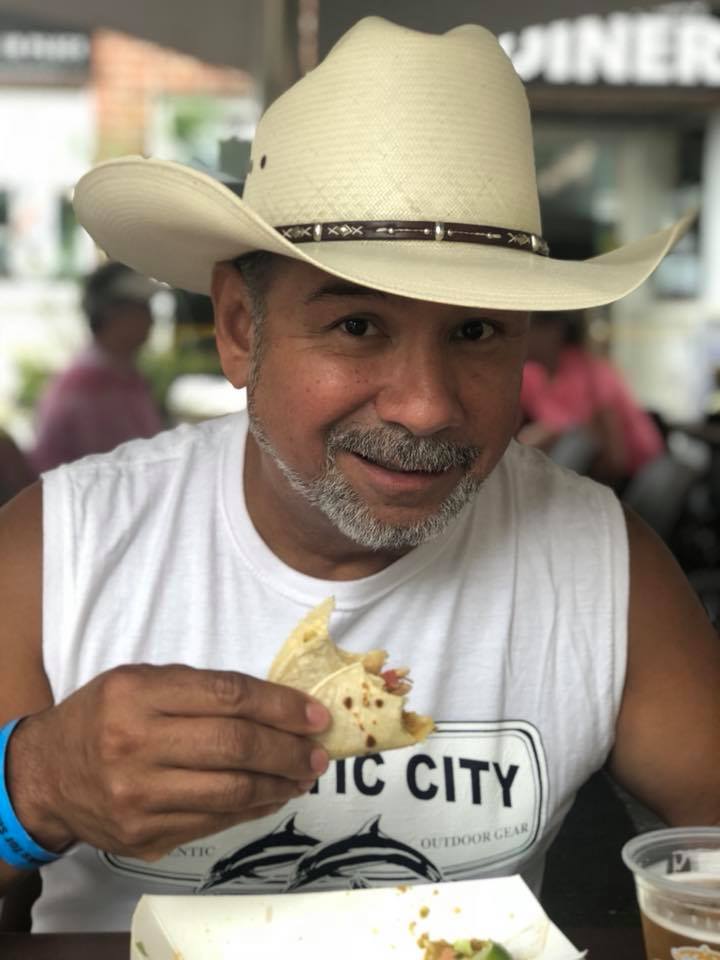 John Lucio
Senior Developer
John makes the stuff behind the scenes work seamlessly. His expertise ensures your site is always up and running. He is at the head of our group of programmers.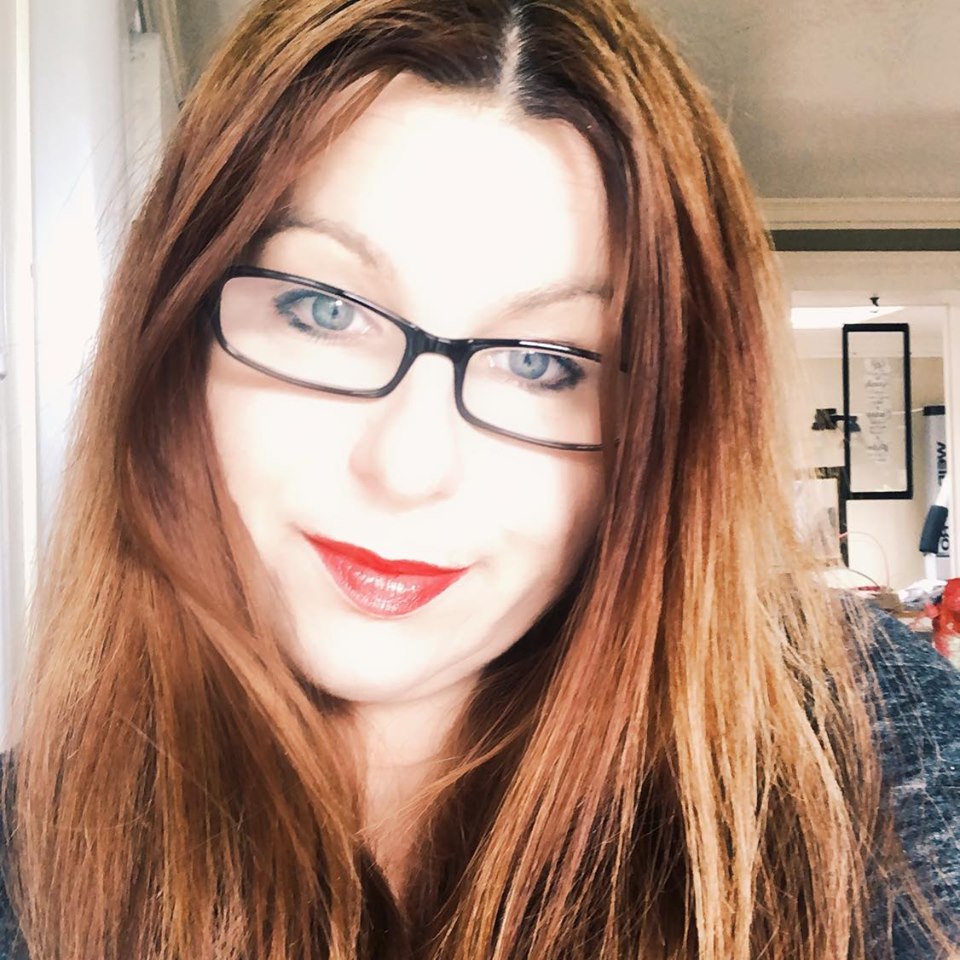 Julia Lucio
Web and Graphic Designer Content Creator
Julia gives life to your brand.From the design of your logo, to the creation of all promotional material that goes with your identity, she will supervise and coordinate the process and ensure your message is clear and concise.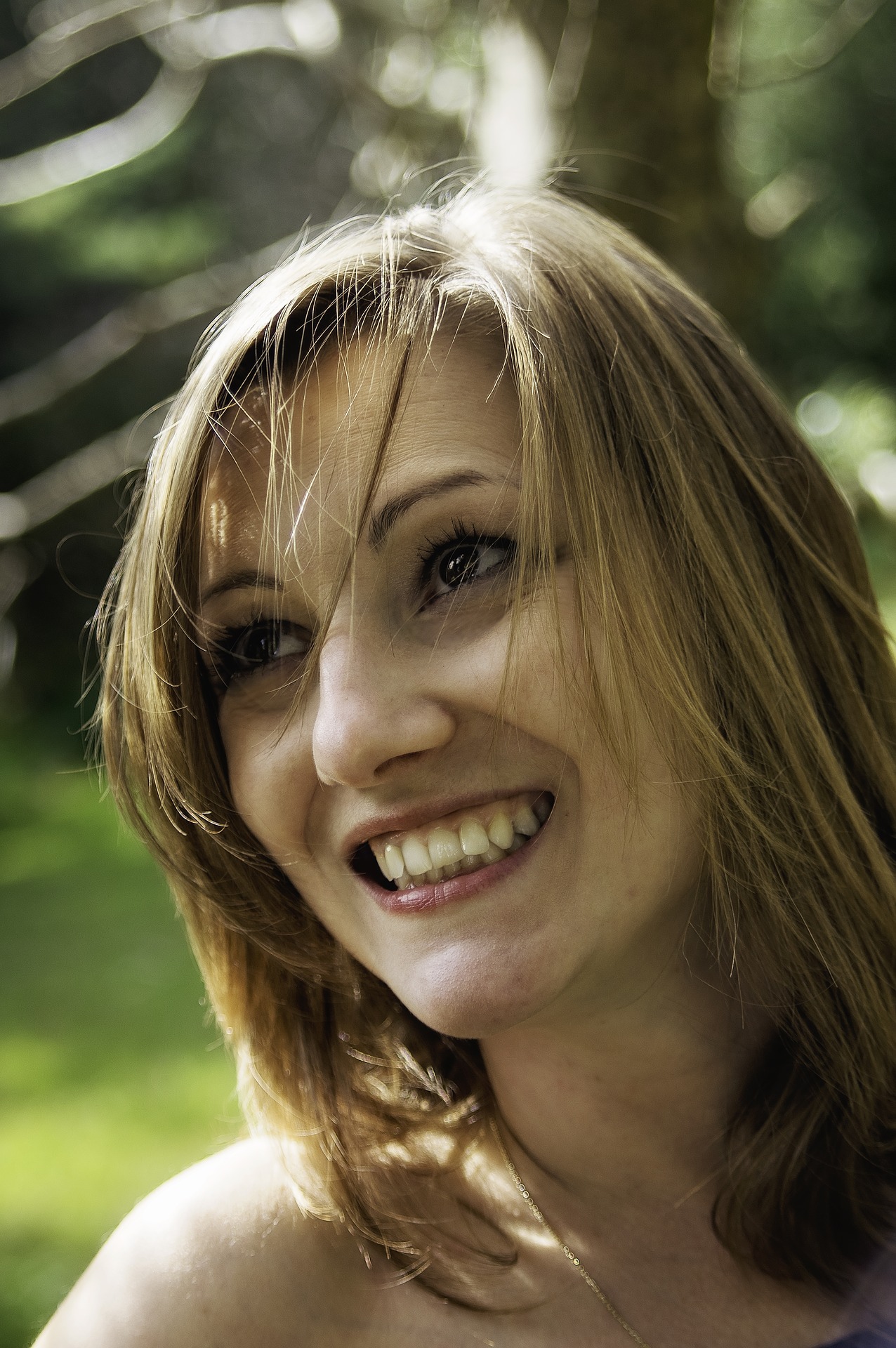 Laura Lin
Photographer
Laura was practically born with a camera in her hands.She has a keen eye for detail and style.She specializes in product photography and business head shots.She can help with all the visual aspects of your branding.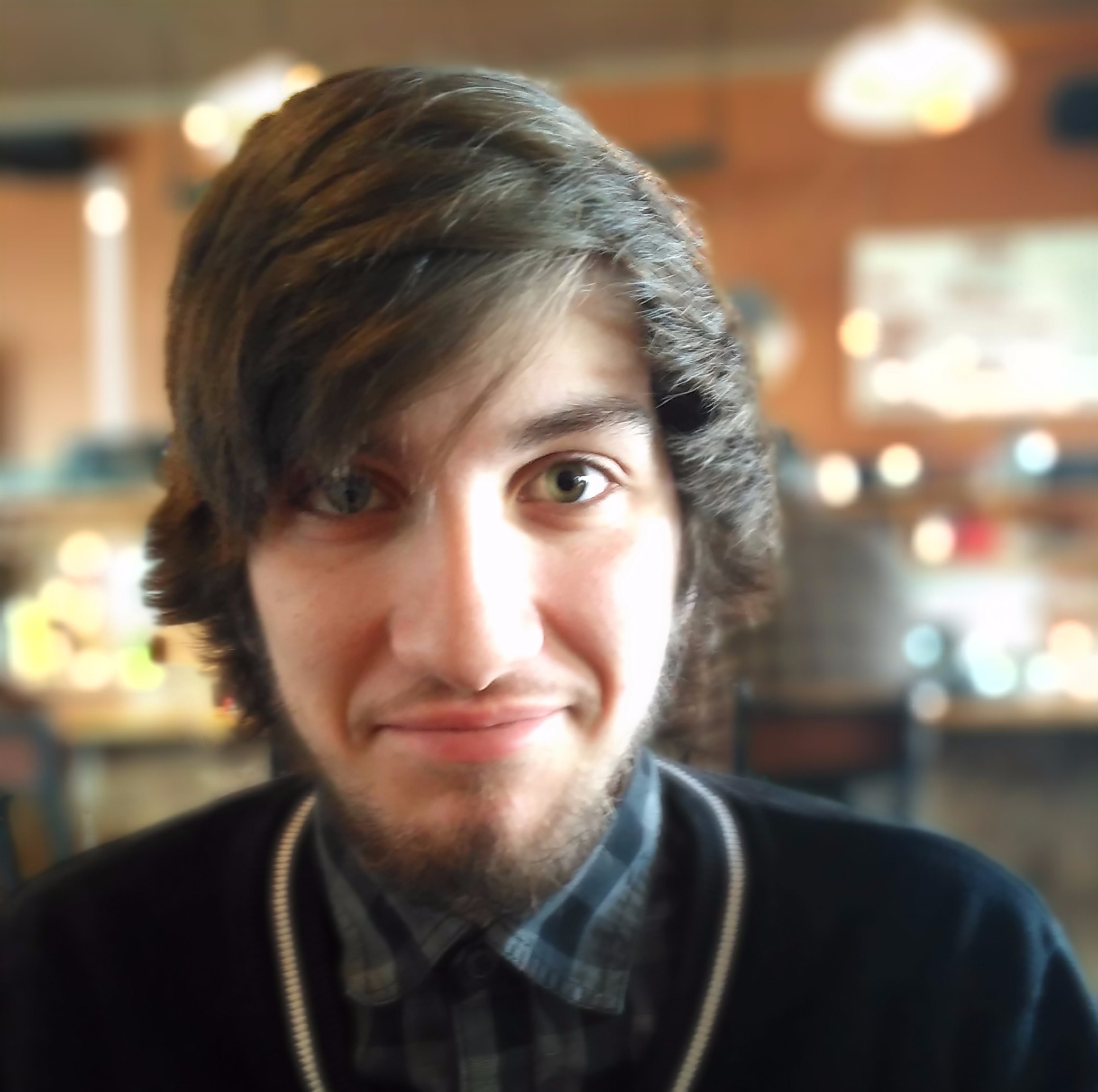 khyle mcmichael
Layout Assistant
Khyle will assist you in finding out what is the best platform for your site. He will ensure the colours and scheme used reflect your company branding. Khyle can also help with design and layout and social media graphics.