Full Service Marketing Agency offering Web Design, Web Hosting, Graphic Design and Printing
Having a good marketing strategy than encompasses branding, online visibility, print promotional and social media is the most powerful tool your company can have. Hiring a reliable marketing agency is imperative.
VersaCore is a full marketing agency in Cornwall Ontario,
servicing all of Canada and the US, that can help with delivering your image online and in print.
The process of starting a business is complicated enough without having to think about branding.  Didn't you have a hard enough time coming up with a name?
Leave the colour schemes, visual assets and branding headaches to us.  And spare yourself the trouble of making your own website.  You'll spend countless hours or aggravation, only to end up hiring help.
Our firm has 30 years of experience in doing just that, meanning we are fast and efficient.  If you are looking for an ally to take care our your Web Design, Web Hosting, Graphic Designs and all your Printing at a reasonable cost, we're the firm for you!  Interested?  Curious to see how we can help?
A True One-Stop Shop
We'll design your logo, put your colour scheme together, print your business cards, signage and promotional material, build your website, then help get the word out about your awesome new business!
Best of all, we'll hold your hand from A to Z.
FIRST, LOOK AT SOME OF OUR WORK...
SECOND, SEE WHAT PEOPLE SAY...
THEN, ANALYZE SOME OF THE BRANDS WE'VE WORKED WITH...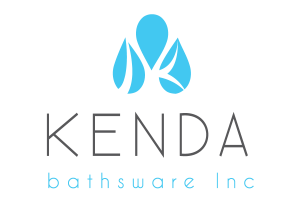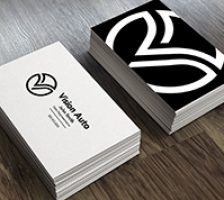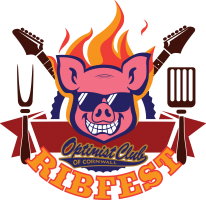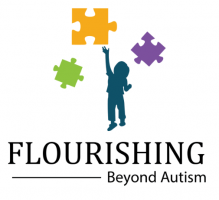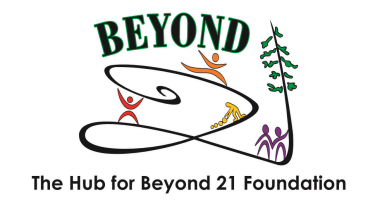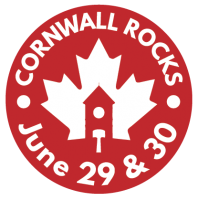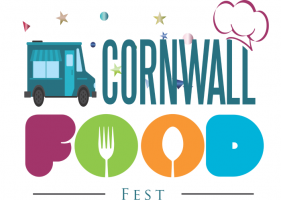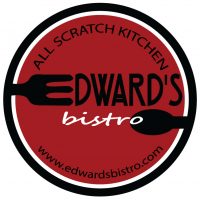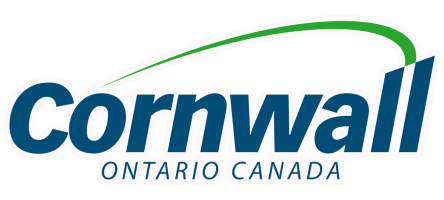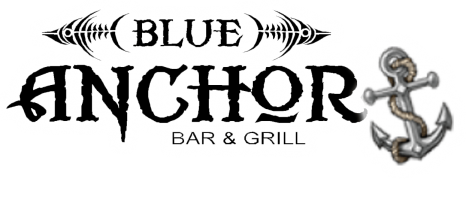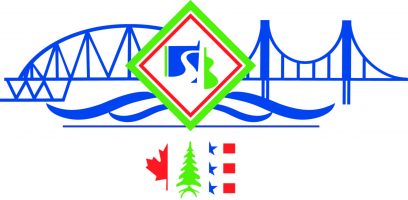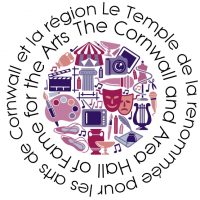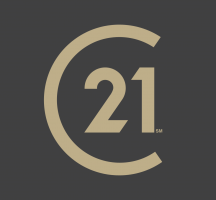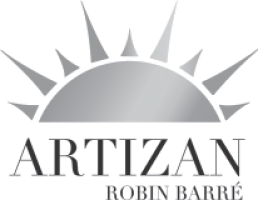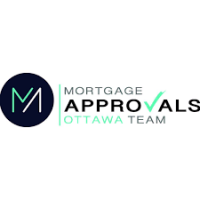 AND FINALLY, GET IN TOUCH...
Setup a free initial consultation with our Marketing Agency in Cornwall Ontario
We also can meet over zoom if you are located anywhere in Canada or the U.S.