THE LITTLE MARKETING FIRM THAT COULD...
Full Service Marketing Agency offering Web Design, Web Hosting, Graphic Design and Printing
Having a good marketing strategy that encompasses branding, online visibility, print, and social media is the most powerful tool your company can have in this day and age. Hiring a reliable marketing agency is imperative.
A True One-Stop Shop? Why not?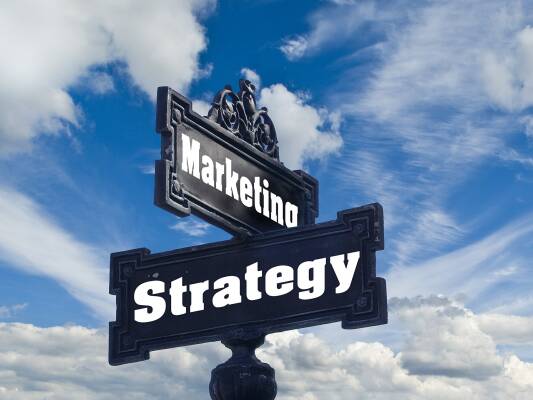 We can help you brand your business from start to finish, find the right colour palette to convey your message, and make sure your image is represented with consistency, across all mediums. 
Servicing all of Canada and the continental US, we can help with delivering your image online and in print. 
The process of starting a business is a complicated one.  There is so much to think about, so much red tape to go through, coming up with the perfect image shouldn't add stress to the process.  After all, finding the perfect name and creating a logo should be the fun part!
Leave the colour schemes, visual assets and branding headaches to us.
Our firm will establish your web presence in no time.  Our years of experience, mean we are fast and efficient.  If you are looking for a true ally to hold your hand in your new, or existing venture, we're the firm for you!  Web Design, Web Hosting, Graphic Designs and all your Printing needs can be done here, at a reasonable cost. We're truly small business owners' best friends.
FIRST, LOOK AT SOME OF OUR WORK...
SECOND, SEE WHAT PEOPLE SAY...
The business cards are beautiful & the quality is there. They delivered directly to my door in a very short period of time! They were extremely easy to communicate with in order to meet my request. Will definitely be purchasing my business needs here from here on out!
Julia is professional and always happy to explain what I question since I know little of what I had hired her to do. And that was to create what I was invisioning for my Reiki website. Thank you Julia.
cornwall seeker
2021-10-03
awesome professional services with affordable prices. highly recommended!!! used VersaCore many times before!!
Our Website was hacked.......Julia fixed it with in 1 hour !! She is very professional & efficient ... I highly recommend her !! Thank You Tom Irwin Adventure Tours
Again, Julia from VersaCore has done an amazing job. She has taken care of all of our startup needs from designing our web page to all our printing needs of cards, banners, lawn signs and poster boards. All done with a very high level of precision and excellence. On behalf of Waterfront Tours, we thank you Julia and VersaCore!!!
Rose-Alma McDonald
2017-08-22
Julia has been a long time friend and sponsor for my race team over the past several years. She is professional and responsive when I am in need. She maintains two websites for me and I have gotten rave reviews on the professionalism of my sites thanks to Julia! She designed beautiful business cards for my consulting business and my race team which have also gotten rave reviews. Thank you Julia for your hard work and for the awesome services you provide. Keep up the good work!
Marites Tanglao
2017-08-10
Julia is amazing!!! she responds quickly when you have trouble in your web. Highly recommend VersaCore Tech Design. Good Design.... perfect customer service..... 100% satisfaction !!!
Great work. Easy to work with.
Jenni MacDonald
2017-02-13
Julia responds quickly to all of our online needs. She knows how to fix any issues we run into and always adds new ideas to improve our websites and our reach. Our businesses have grown because of Versacore Tech Designs.
THEN, ANALYZE SOME OF THE BRANDS WE'VE WORKED WITH...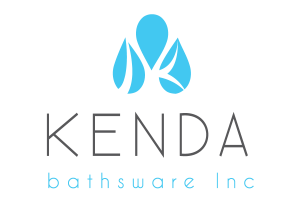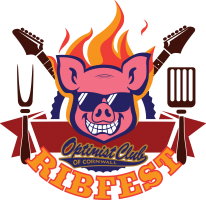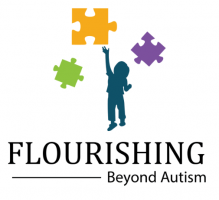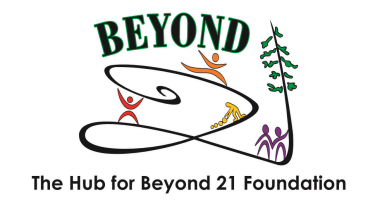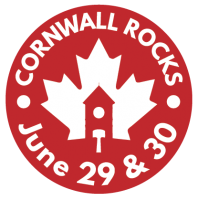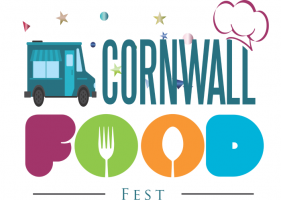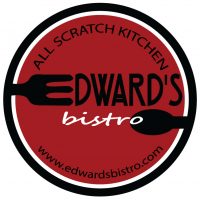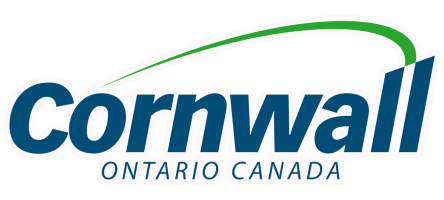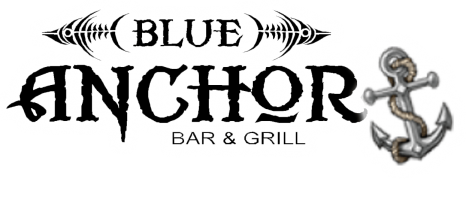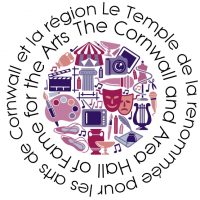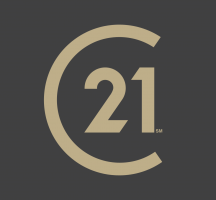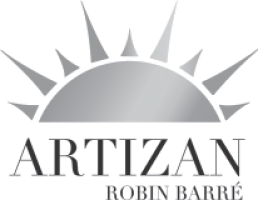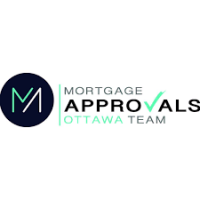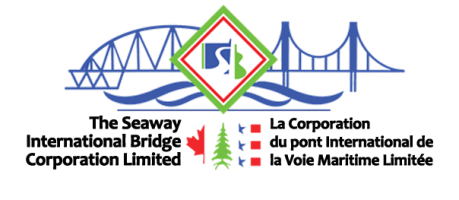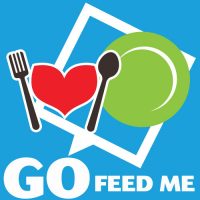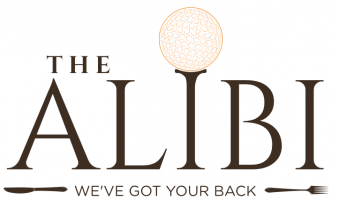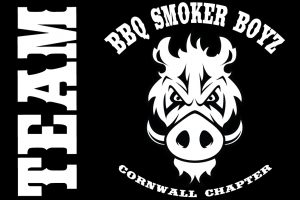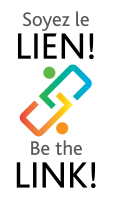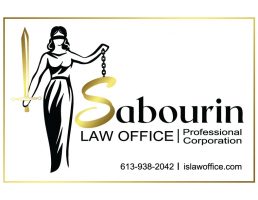 AND FINALLY, GET IN TOUCH...
Setup a free initial consultation with our Marketing Agency in Cornwall Ontario
We also can meet over zoom if you are located anywhere in Canada or the U.S.