WE KNOW ALL THE COOL TRICKS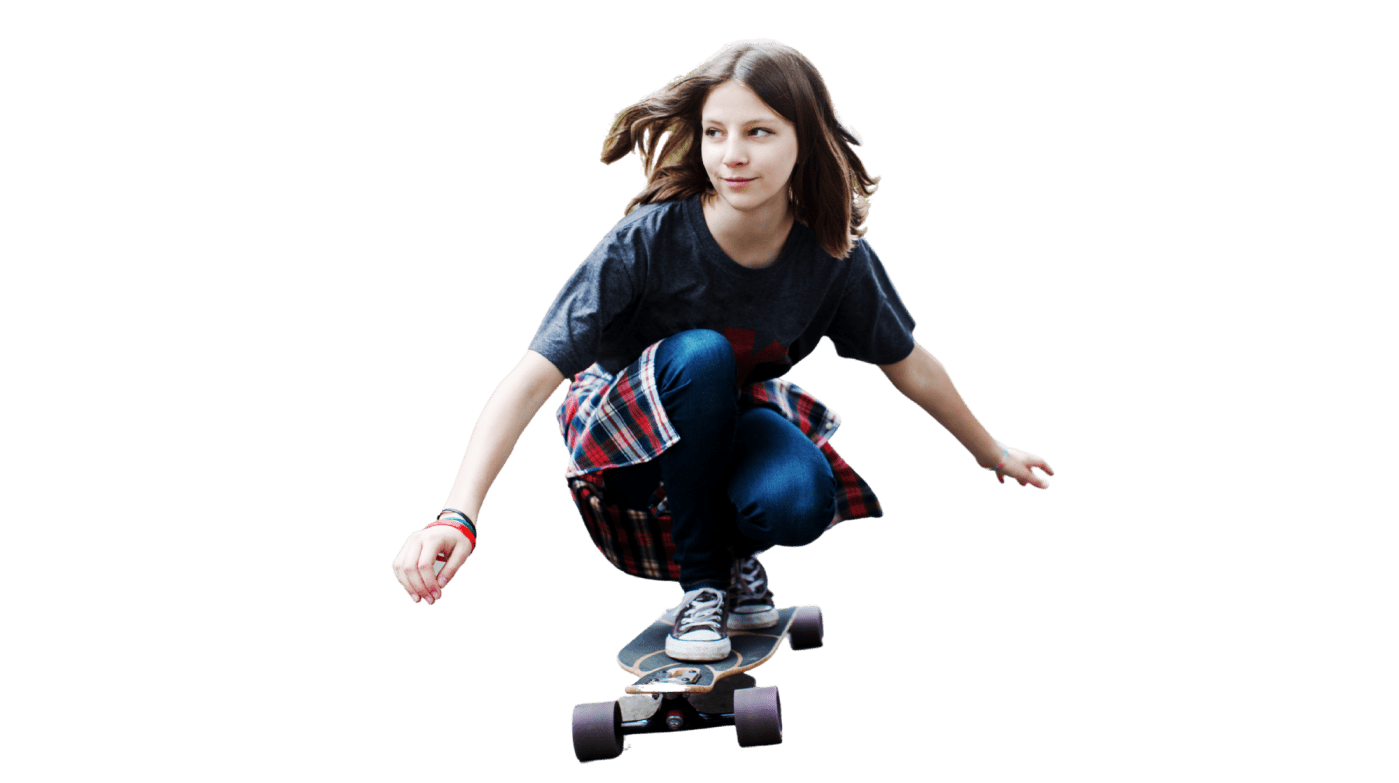 Much like your domicile, your home on the web needs to have curb appeal.  If you were staging a home, you'd hire the best interior designer. For Web Design Cornwall Ontario, choose Versacore Tech Designs. 
We started building websites before we could even walk!  That's how experienced we are.  Ok, maybe not.  But we've been in the Web Design business since the internet was born and we've grown with it.
We are constantly upkeeping our knowledge and improving our skills to better serve you.  We're pros in HTML, CSS, MySql, Java, PHP, C++ and much more.   We're also killer server administrators! 
We focus on web design in Cornwall Ontario, but we're happy to work with anybody in North America.  It's a virtual world after all!
WE'LL MAKE THE PROCESS
OF BUILDING YOUR SITE EASY AND PAINLESS