Business Cards?  Flyers?  Brochures?  Yes, we do that.

Banners? Lawn Signs? Window Clings?  Yep. For sure!


The best thing about us is that we'll take care of ALL your printing needs.

No matter what you want in printing, we can hook you up!  We are a print broker, which means, we shop around so you don't have to.
What printing company do we use? 
We hand picked the best printing companies in Ontario and partnered up with them to bring you the very best pricing in the industry, for the highest quality products you'll find on the market.
But we didn't stop there.  No. 
Because we want to support the local economy wherever our clients are, we formed a massive network of presses located throughout Canada and the United States.  By using local printing companies, we are able to keep our costs low by saving on shipping and handling.  Isn't that great?
WE DARE YOU TO FIND A CHEAPER PRICE FOR SUCH
HIGH END PRODUCTS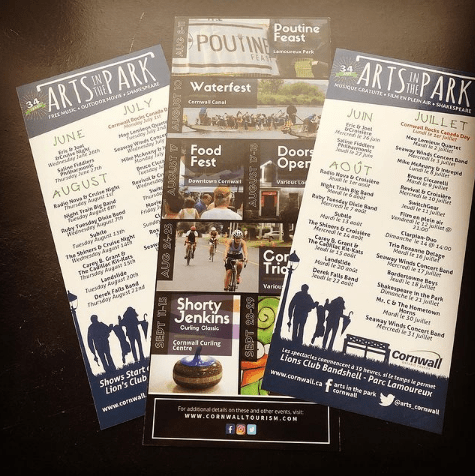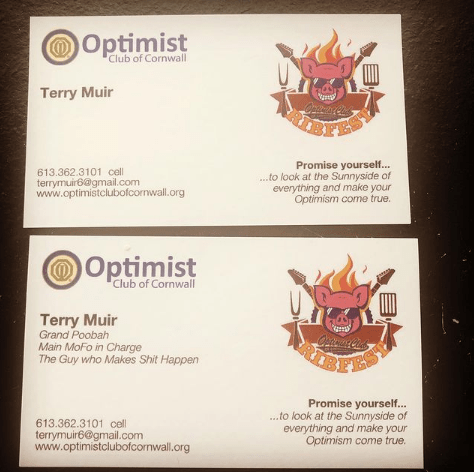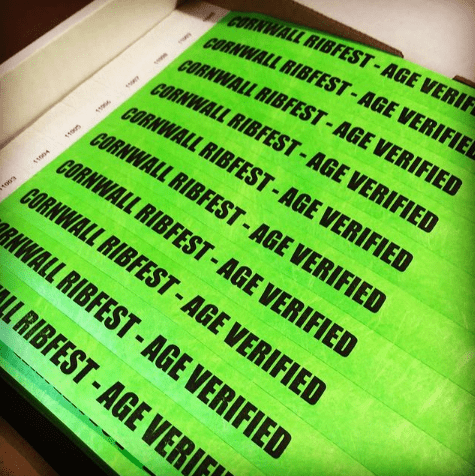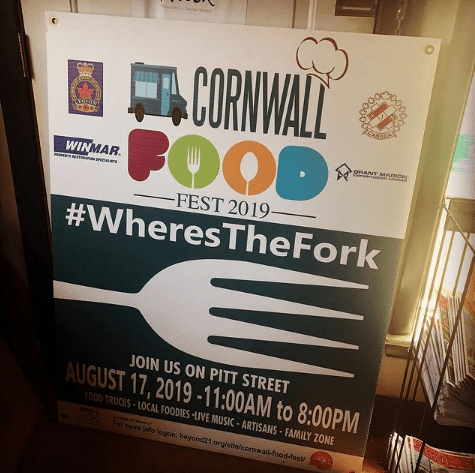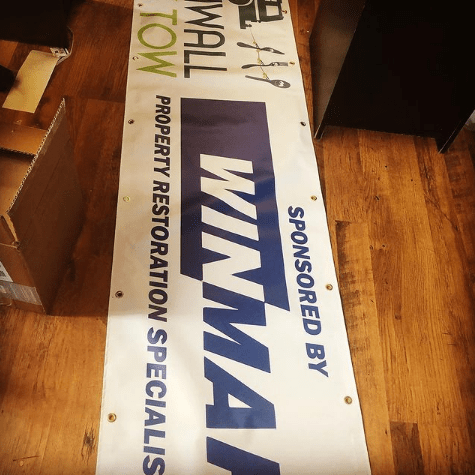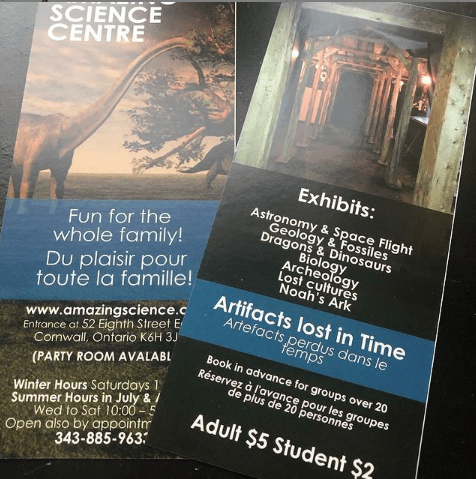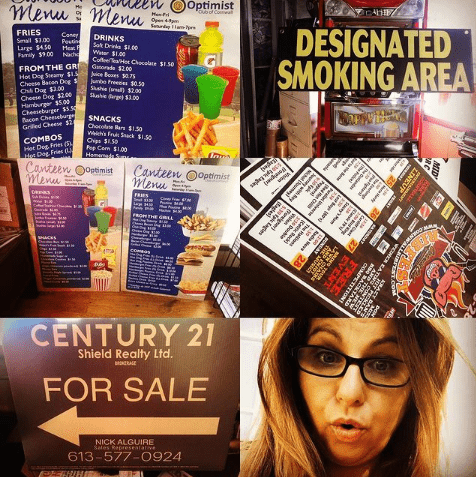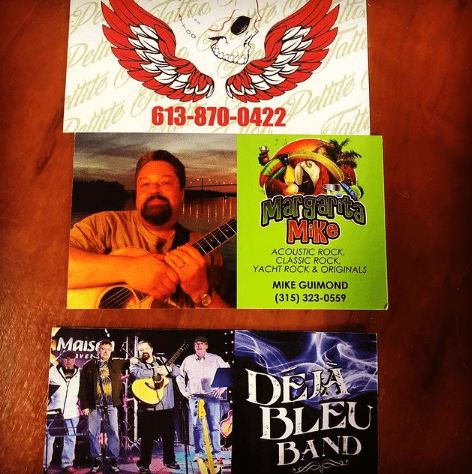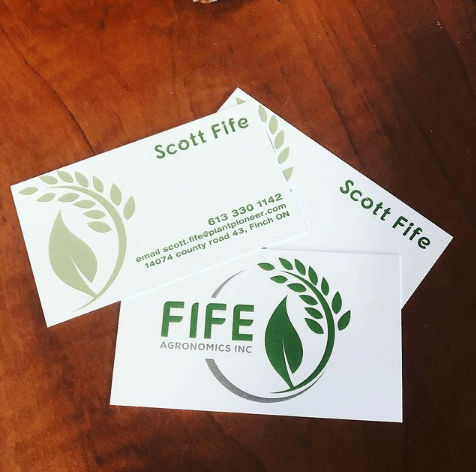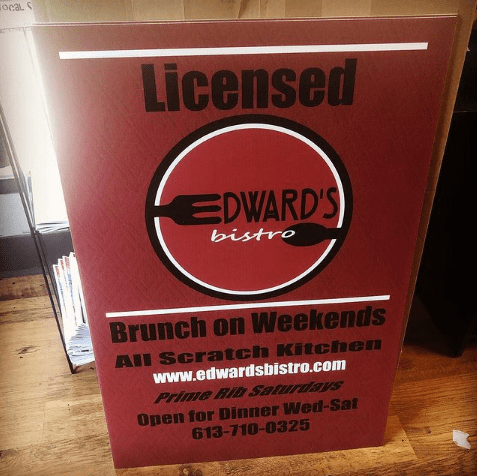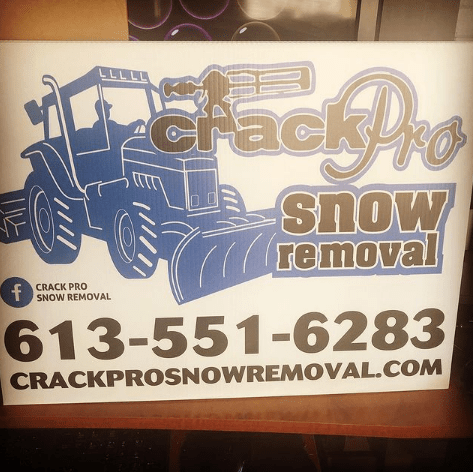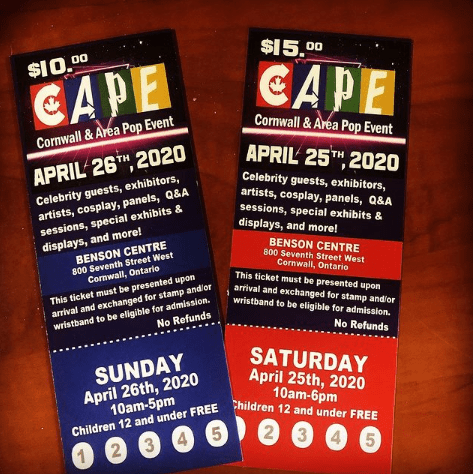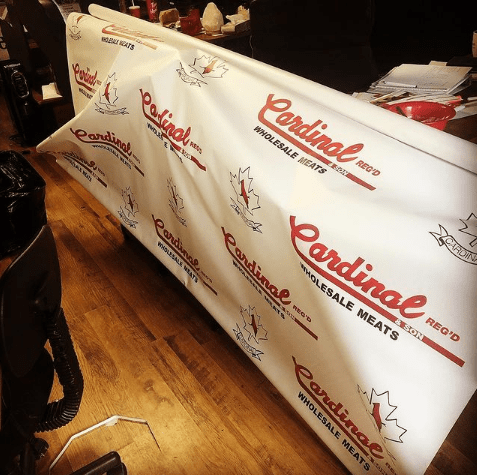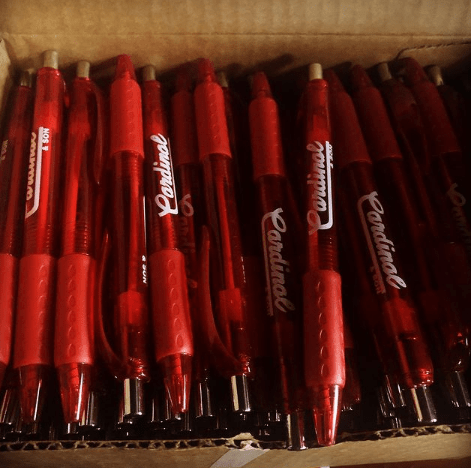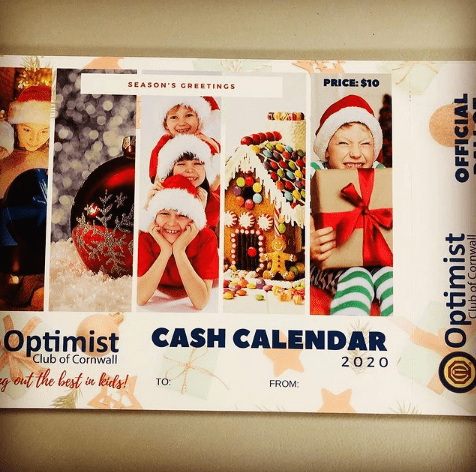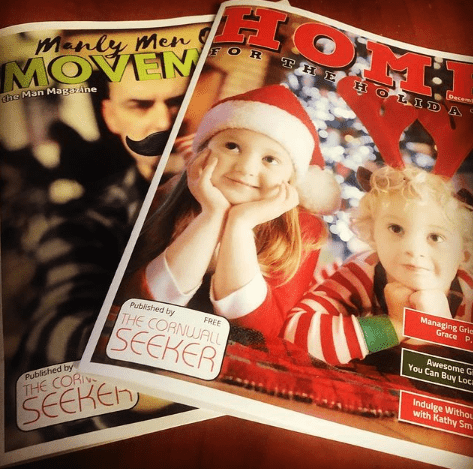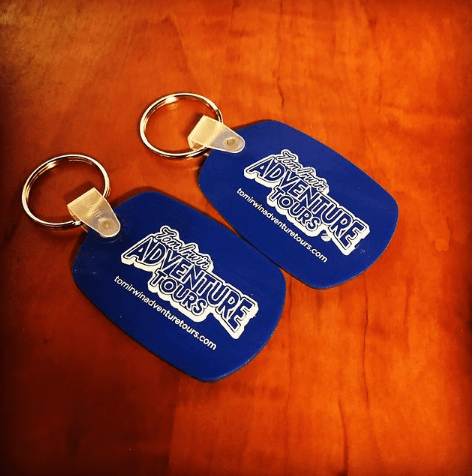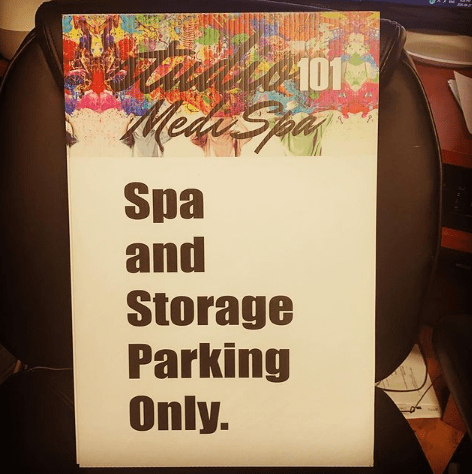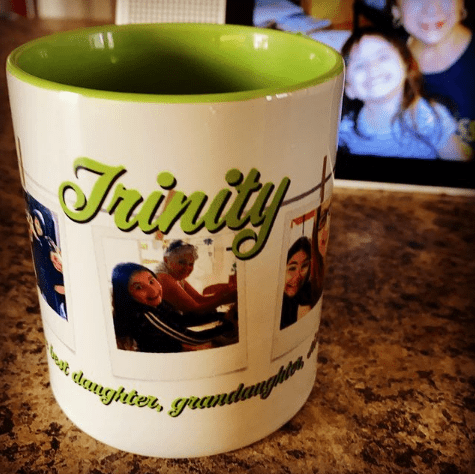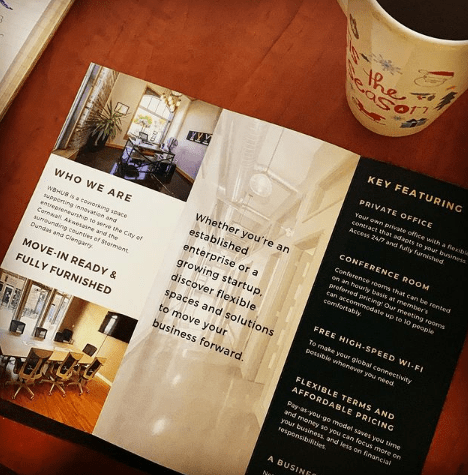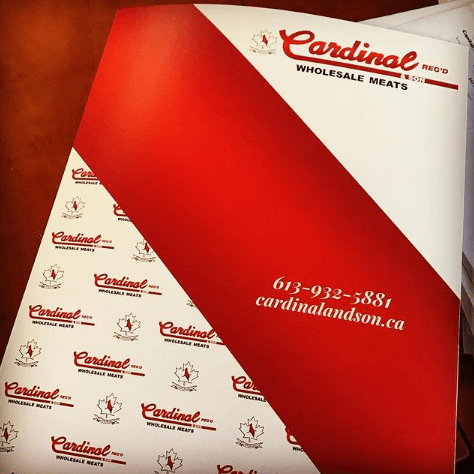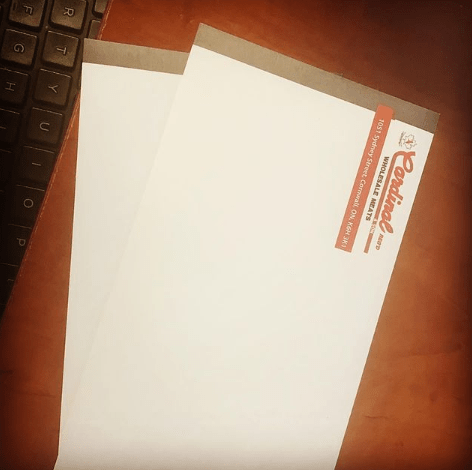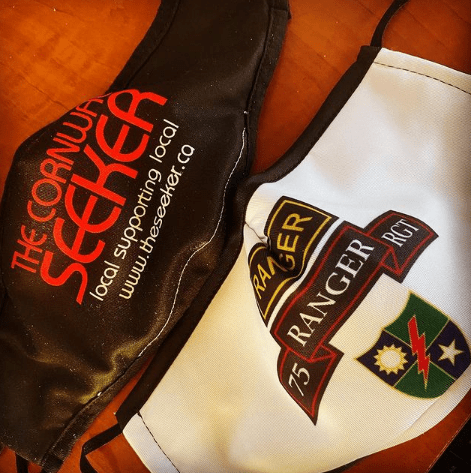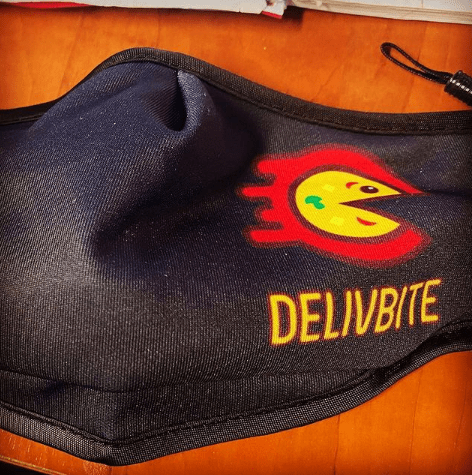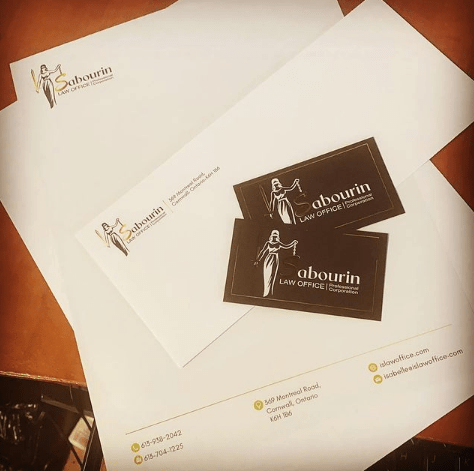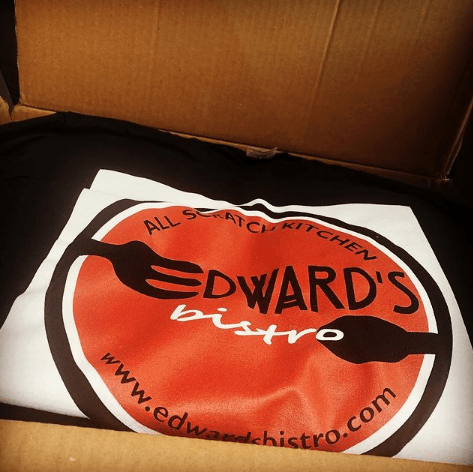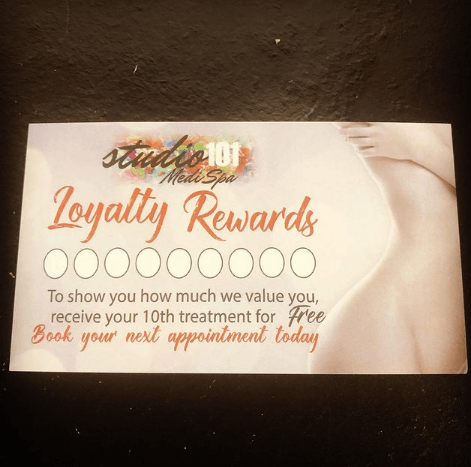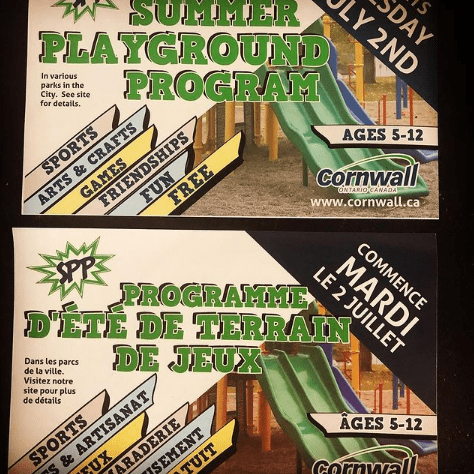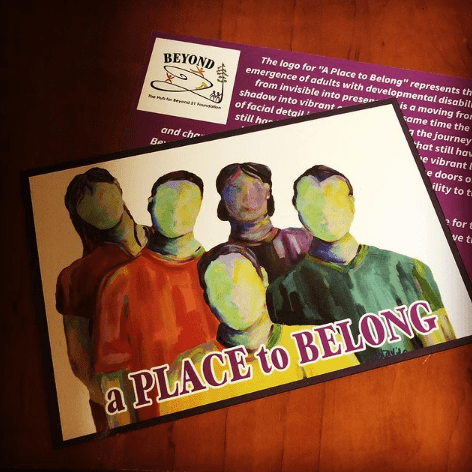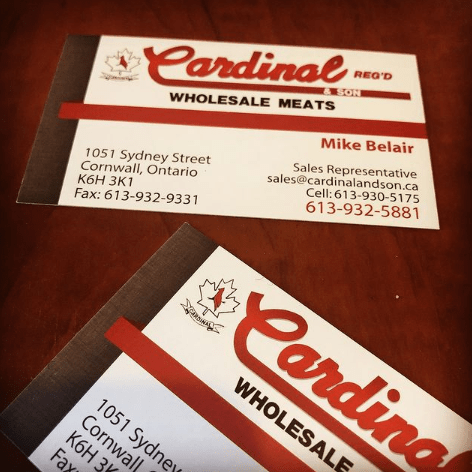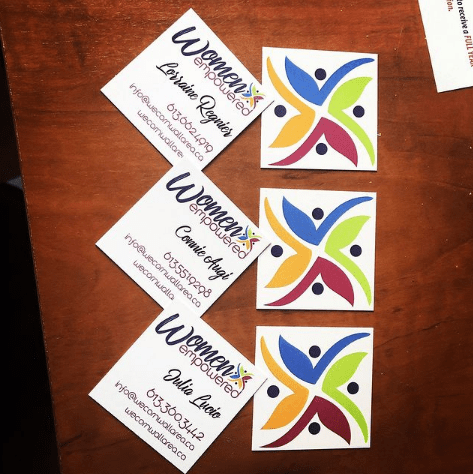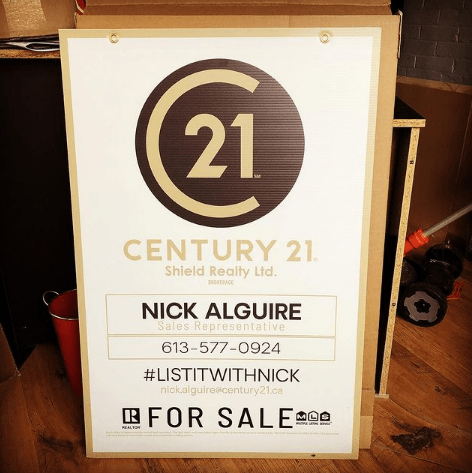 PRINTING
JUST ABOUT EVERYTHING!
And if we don't currently print it, we'll figure out a way to make it happen...