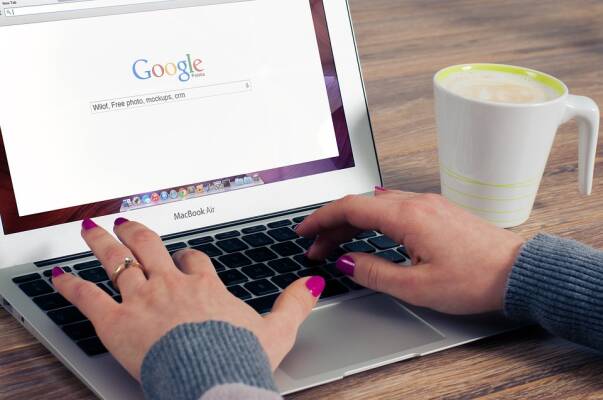 Can a Facebook page replace a good ol' fashion website? Well, the simple answer to that question would be a very fat NO! In recent times, lots of small businesses have continually asked the need for a website when they could easily create a Facebook business page that gives them access to roughly 800 million active users for free. I mean Facebook is very popular, plus it comes with lots of amazing features and an easy to use interface.
All true, but here is why Facebook does not replace the need for a website.
You Have no Control
You have no control over your Facebook page. Creating a profile on Facebook is just like renting an apartment where you have no authority over what goes down. You couldn't re-structure your apartment even if you wanted to without first consulting with the landlord. And if tomorrow he feels the need to ask you to leave, you won't have any option than to leave his apartment. Now, having a website means having total control, it means you hold the key and it also means making your own rules. You've got the power over what
goes on your site and how they look. This gives you a better way of showcasing your brand and communicating
your message to your audience.
No Brand Credibility
In any business, credibility and trust are highly important, and having a website gives you the needed
credibility to showcase to your potential customers the services or products you offer. Creating a Facebook
page is fast and easy, anybody can do it, but having a good website with great contents that accurately describes your business to back it up is an added advantage. Having an official website that has your brand logo, brand name, and bespoke design goes a step further to improve your brand image and credibility. It also sends the message that you believe in your product or service so much that you were not afraid to invest in it.
Not SEO Driven
Getting a Facebook page optimized for search engines can indeed be a very difficult task to accomplish. Regardless of how your content is being created for SEO, having complete control of the SEO associated with your Facebook page is impossible. Fortunately, a powerful search engine called GOOGLE has hundreds of millions of users searching for products and services and an official website makes it easy for customers to find you. Although the Facebook search has greatly improved over the years, Google is still number 1 when people are searching for a product, service, or a solution to a problem. Hence the expression "Google it!" On Google, your videos, articles,or blog posts could rank well for a particular search, while you'll have your Facebook content lost in a sea of other contents, difficult to find. Having a website lands you an opportunity of being visible to millions of people that make use of Google every day, helps you reach a wider audience, and makes it easy to be found by customers.
Having a Facebook page is a great way of engaging with customers considering that over 30 billion photo albums, news stories, web links, etc. are shared on Facebook every month. However, it shouldn't be depended on solely as a soluti0n for your online presence. Having a well-integrated multi-channel strategy combined with a responsive and informative website will produce the best results.