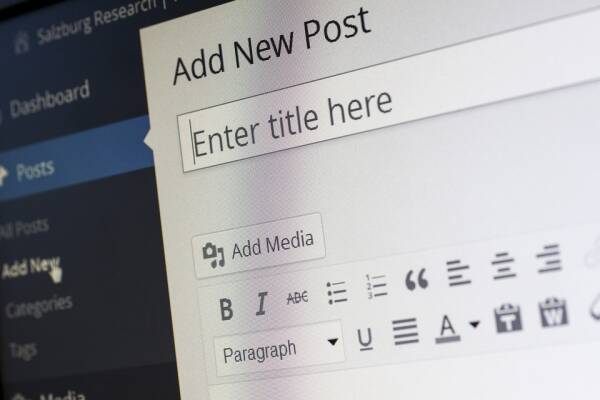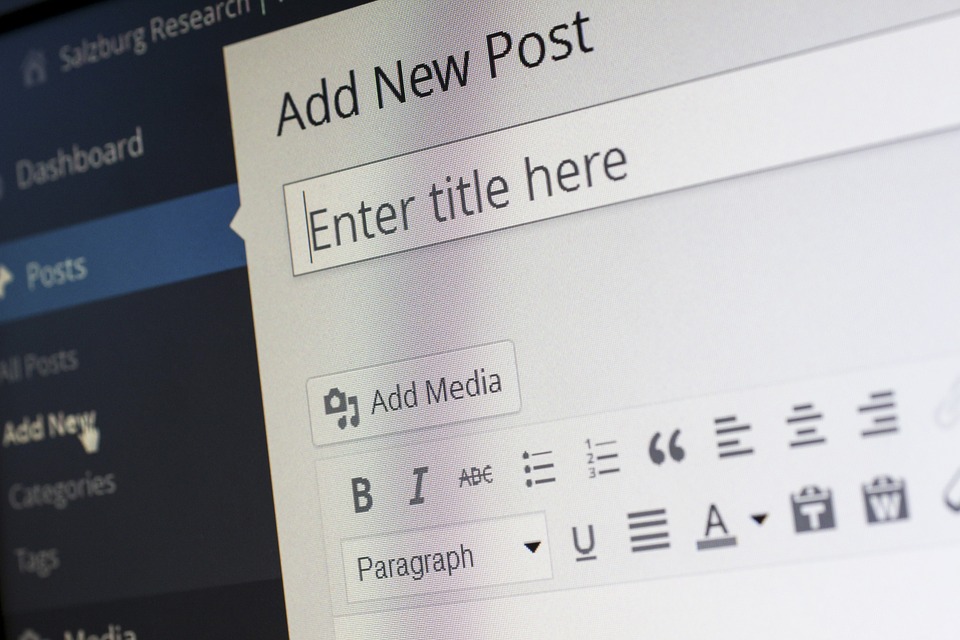 Your website is the face of your business, it is the digital identity of your company. In an ever-changing world, businesses are seeking innovative ways to boost sales and make more income. Establishing your online presence with a website is the way to go. With the advancement in technology, there are countless options to choose from when faced with the challenge of creating a website for your business. There is HTML, website builders, Content Management Systems (CMS) etc. Now, there are lots of good Content Management System platforms available, but so far WordPress is your best bet. It packs a myriad of factors that makes it the ideal option for building your website, and we are going to show you a few of them.
Flexibility
WordPress offers you flexibility like no other. Are you planning to have a personal blog or an ecommerce shop where people can view and buy your product? Regardless of what you intend to use it for, WordPress will happily make available. Best for people that plan to grow their websites. You feel your website is not appealing anymore and you want to change its interface, or you want to simply include a function or feature, there is no easier way to achieve this than with WordPress.
User Friendly
WordPress has an exceptionally user-friendly interface that lets you create new pages, make and modify contents, and publish posts without hassle. It doesn't require you to learn or have any coding experience. Provided you can read and write, WordPress is very easy to learn and operate. Even better you don't need a computer always to make changes. When you're on the road and need to change a thing or two on your website, you can simply login to your admin panel from your mobile device.
SEO Friendly
What's the essence of having a website if people can't actually see it when they search for products or services related to your business? WordPress provides an easy to crawl framework for search engines. Several settings and features have been programmed by default to help maximize the performance of the website in search results. There are tons of plugins to help you boost SEO and attract more visitors. An example is Yoast SEO. This plugin is equipped with lots of jaw dropping features to make sure every page on your website is optimized.
Security
We can't even begin to argue on how crucial it is to have a website that is well secured from potential threats. WordPress developers are constantly making sure every loophole is covered to help safeguard your site from hackers that might want to steal customers info like credit card details, passwords, or even shutdown your entire website. Having an unsecured website means loss of customer trust, and this will finally lead to lesser sales and income. You wouldn't want that for your business.
These are 4 of the most powerful features that make WordPress the best option for your website. Let us know what you think. Which option do you consider best for website creation and why?